EXPERTS IN PEST CONTROL
Our qualified, skilled technicians are experts in their field and can solve your pest problems quickly and efficiently.
TRUSTED PROFESSIONALS
All our technicians are Approved Chemical Handlers, police checked and fully insured. You can trust us to look after your home or business.
CUSTOMER FOCUSED
Our solutions are tailored to your needs, not one-size fits all. We offer professional, no-nonsense advice & client-focused communication.
ALL TREATMENTS GUARANTEED.
We stand behind our services - all our treatments come with a guarantee. Our specialist borer treatments come with a 10 year warranty*.
Pest Control Solutions for Christchurch Homes and Businesses
Enviroban Pest Management offers Cantabrians a wide variety of pest management and control services.
We manage the entire range of pest control services, from domestic fly and spider treatments to a fully integrated pest management systems for your home or business. Whether it is a one off treatment for a general pest issue, specialist knowledge or an ongoing maintenance programme you need, Enviroban can take care of it all.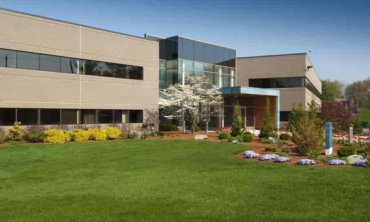 We provide comprehensive pest management services. We relate to our customers like family and we care for their homes as if they were our own.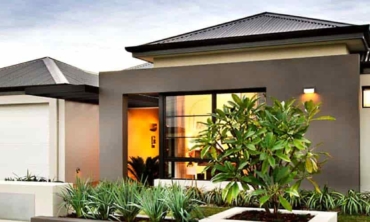 We provide pest control treatments for all kinds of insects. For maximum effect, our treatments are carried out over a specific period of time.
Pest Control and Extermination
The identification of insects and other pests by phone or email it is very hard. Need to know what kind of bug or rodents are in your house? Here are some tips to keep in mind when trying to identify a pest.
PESTS DON'T STAND A CHANCE… Call or text us 027 407 5139