NEED MORE INFORMATION ABOUT OUR SERVICES?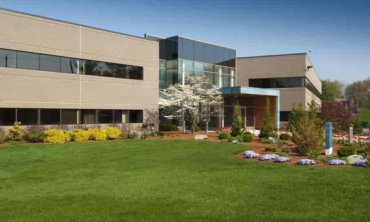 We provide comprehensive pest management services. We relate to our customers like family and we care for their homes as if they were our own.
Learn more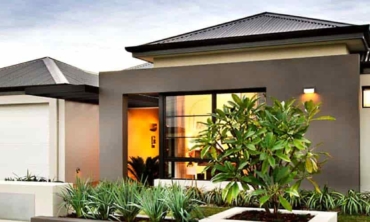 We provide pest control treatments for all kinds of insects. For maximum effect, our treatments are carried out over a specific period of time.
Learn more