WELCOME TO ENVIROBAN PEST MANAGEMENT
Enviroban Pest Management offers Cantabrians a wide variety of pest management and control services.
Furthermore we offer the entire range of pest control services, from domestic fly and spider treatments to a fully integrated pest management systems for your home or business. Whether it is a one off treatment for a general pest issue, specialist knowledge or an ongoing maintenance programme you need, Enviroban can take care of it all.
Most of all we don't just spray houses. We give you peace of mind by ensuring your home or business is pest free.
We eradicate spiders, flies, borer, silverfish ants, fleas, cockroaches, birds & rodents in both domestic and commercial environments. So if your particular pest problem isn't listed here, please contact us; we're sure we'll be able to help.
As a result each of our services is tailored to your specific needs and situation. We offer free quotes on all our work, so contact us today to see how we can help you.
So we are:
Experts in Pest Management
EPA Approved & Holders of Chemical Handlers Licence
Police checked
Fully Insured
Professional & Honest
Friendly & Helpful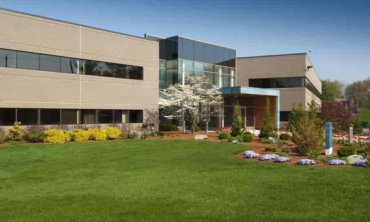 We provide comprehensive pest management services. We relate to our customers like family and we care for their homes as if they were our own.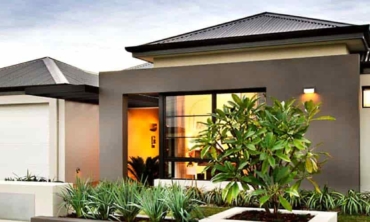 We provide pest control treatments for all kinds of insects. For maximum effect, our treatments are carried out over a specific period of time.
Happy Clients About Us
I just want to thank you! I cannot say enough good things about your company. I appreciate your service. Prompt and professional service and I have no more insects! Very courteous service tech as well!

I have used Enviroban services for the past 3 years. Their professionalism, knowledge, thoroughness and fast response are second to none. I have used Enviroban services for my home and business. Great job guys!

I am very pleased with the service I received, from the initial contact with your personnel to the technicians that handled my problems. It is great to deal with a company that values their customers. Thanks.