FAQs - FREQUENTLY ASKED QUESTIONS
FAQs – The identification of insects and other pests by phone or email it is very hard. Need to know what kind of bug or rodents are in your house? Check out frequently asked question below:
What do you do?
Simply put, we take get rid of any pest you don't want in your home or business. Each service is tailored to your specific situation, and we will discuss your options and our recommendations before we start.
What payment options do you have?
We've made it easy for you to pay for services with the following options:
    – Cash
    – Bank Deposit/Internet Banking
We will either post or email you an invoice with all your payment options included. Terms are strictly 7 days.
Will you remove all the webs the spiders have created?
No, it is best practice to leave the webs for 7-10 days. This means that any spiders that have survived the initial treatment will reappear to maintain their webs and get a lethal dose of insecticide faster than if the webs were removed.
How long will a spray treatment last?
The longevity of a treatment is dependent on several factors – pest pressure, environmental factors, the areas treated and how the areas are maintained after treatment. Generally, you should get a barrier for minimum of six months up to 18 months. We guarantee all our treatments for 6 months – if your pest problem returns within that time, we'll retreat for free.
Will this mean I'll never have a fly in my house again?
No. Pests can be carried in on objects, pets, people or they can just fly in. They will however, contract a lethal dose of insecticide as soon as they land on a treated surface.
Are the chemicals you use harmful?
The products we use are harmless to people and animals.
How long do I have to be out of my house?
It is recommended that you stay out of your house for three hours after treatment, and that your home is ventilated when you return.
What about kitchen work surfaces and beds? Will I need to cover these or clean them after?
We recommend putting pillows under bedsheets and putting any food away including toasters and jugs. We also recommend you wipe down all work surfaces after the treatment.
I don't know what pest I have, will you come out and take a look?
Certainly, we offer a free assessment and no obligation quote for any pest issue you may have.
Do you offer a guarantee?
Yes. We offer a guarantee on all of our treatments. If you experience a pest issue within this time after treatment, we will assess and treat it free of charge. Terms and conditions do apply, so please contact us to discuss.
Need more information about our services?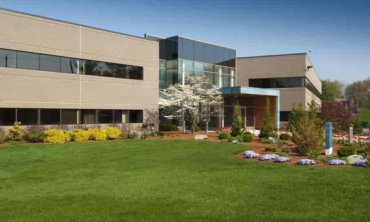 We provide comprehensive pest management services. We relate to our customers like family and we care for their homes as if they were our own.
Learn more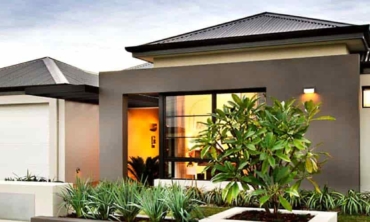 We provide pest control treatments for all kinds of insects. For maximum effect, our treatments are carried out over a specific period of time.
Learn more