Ants
Christchurch has a number of different species of ants. Many of them can infest houses and yards, ruining food and possibly spreading disease and being a general nuisance.
If not treated properly, you may see the ants die down for a while, but as the species in Christchurch have multiple nests, you're often only treating the visible signs, not the root of the issue.
Enviroban can eliminate the problem generally in one treatment by using a combination of treatment methods and extremely effective chemicals. For areas that have high pest pressure, we also offer a regular, on-going ant treatment service, so you'll never be bothered by them again. Have a chat to us about which option is best for you.
By using a professional pest controller, you can be assured that you won't have an ant problem for long!
Ant treatments come with a 3 month guarantee.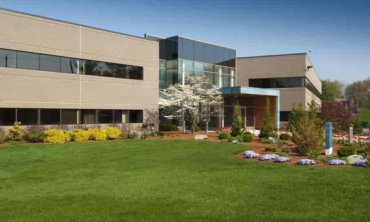 We provide comprehensive pest management services. We relate to our customers like family and we care for their homes as if they were our own.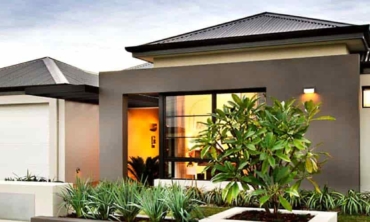 We provide pest control treatments for all kinds of insects. For maximum effect, our treatments are carried out over a specific period of time.