Wasp & Bees
Wasps and bees can range from annoying to dangerous.
We recommend that if you think you have a bees nest, the first course of action is to contact a bee keeper to relocate the nest.
Enviroban can treat this problem. The treatment usually involves a dust or spray treatment.
Bee/Wasp treatments come with a 6 month guarantee.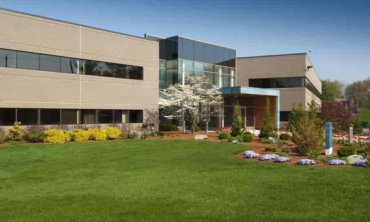 We provide comprehensive pest management services. We relate to our customers like family and we care for their homes as if they were our own.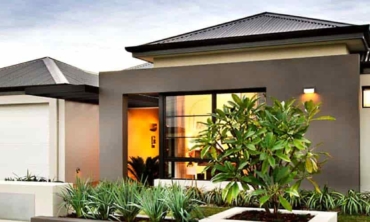 We provide pest control treatments for all kinds of insects. For maximum effect, our treatments are carried out over a specific period of time.