Borer
Borer is a common problem in Canterbury, particularly in older houses and villas with untreated timber. Usual signs are small round holes approx 1-2mm in circumference or oval holes up to 4-6mm at the axis. These holes will appear in the flight season for borer, which is generally October-May.
They can appear in any area of your house that has wood, including floors, door and window frames as well as interior and exterior walls. Of particular concern is the activity in places you can't easily see, like your ceiling and underfloor cavities.
Activity in these areas can undermine the foundations and solidity of your home and are best treated by a trained professional.
It is always best practice to treat the bare wood (stripped back). This is best done when re-painting your property.
An alternative method is to inject the individual holes with a spray solution. This method is effective but only in relation to the existing borer that can be seen.
We are happy to visit your home and conduct a no obligation inspection and quote. At that time, we can tell you which is your best course of option and a cost for completing the treatment. We will always advise you if the timber is too badly damaged, and in this case, we would recommend replacing it rather than treating it.
Our treatments of bare wood come with a certificate of treatment and are guaranteed.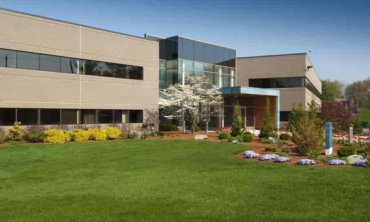 We provide comprehensive pest management services. We relate to our customers like family and we care for their homes as if they were our own.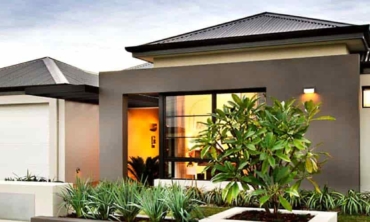 We provide pest control treatments for all kinds of insects. For maximum effect, our treatments are carried out over a specific period of time.