Fleas
Adult fleas are about 1.5 to 3mm long, dark reddish-brown, wingless, hard-bodied (difficult to crush between fingers), have three pairs of legs (hind legs enlarged enabling jumping) and are flattened vertically or side to side allowing easy movement between the hair, fur or feathers of the host.
Adult fleas are not only a nuisance to humans and their pets, but can cause medical problems including flea allergy dermatitis (FAD), tapeworms, secondary skin irritations and, in extreme cases, anemia. Fleas are excellent jumpers, leaping vertically up to 20cm and horizontally over 30cm.
Enviroban can treat this problem for you. The treatment consists of vacuuming all carpets and mats and then a spray treatment with an insect growth regulator added to the tank.
All pets must be treated for fleas at the same time.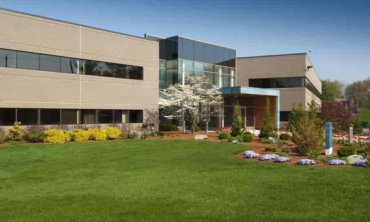 We provide comprehensive pest management services. We relate to our customers like family and we care for their homes as if they were our own.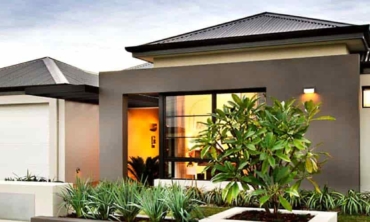 We provide pest control treatments for all kinds of insects. For maximum effect, our treatments are carried out over a specific period of time.