Silverfish
Silverfish are agile, fast running nocturnal insects that generally shun light. They are usually found in dark, infrequently accessed areas. They feed on most human food, but seem to prefer starchy materials, and any type of starch, glue or sizing is likely to be attractive
Books and paper should be stored in light, airy places where possible and general cleanliness of the kitchen area (particularly dark cupboards) will minimise the amount of comfortable habitats and feeding areas for the silverfish
Treatment can involve a combination of methods, including surface sprays, space sprays and residual dust formulation.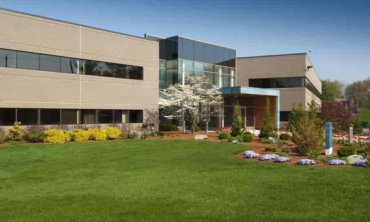 We provide comprehensive pest management services. We relate to our customers like family and we care for their homes as if they were our own.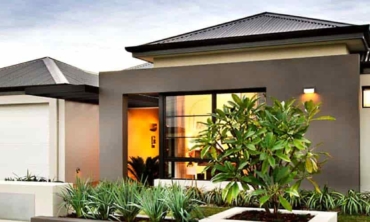 We provide pest control treatments for all kinds of insects. For maximum effect, our treatments are carried out over a specific period of time.